Quim Barreiros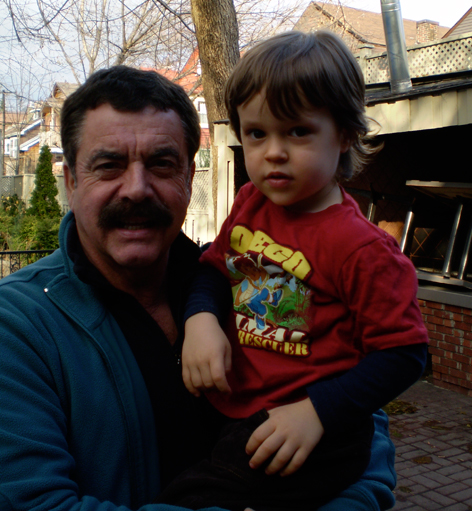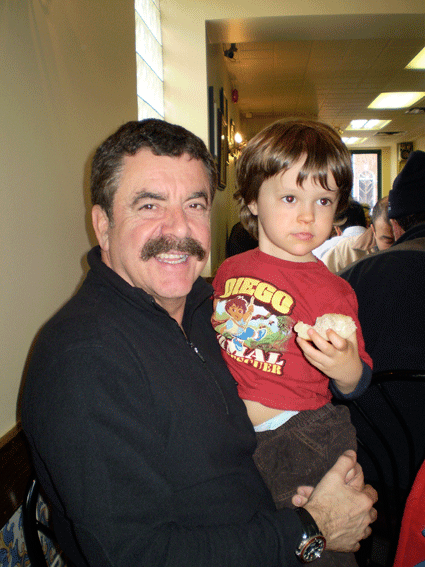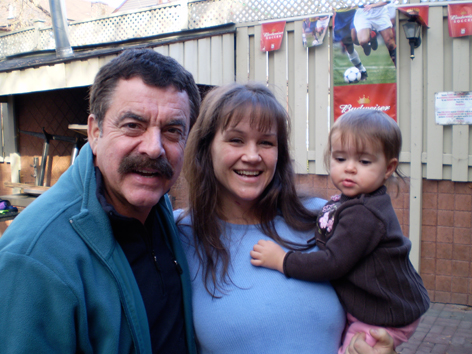 Quim Barreiros with old friends:
Quim Barreiros,

he has recorded over 100 albums and is the only artist in Portugal who has had 7 songs in the Top 20 charts at the same time.
John Santos had the pleasure of recording and touring with him. He offers his whole-hearted support to the contest.
http://www.quimbarreiros.pt/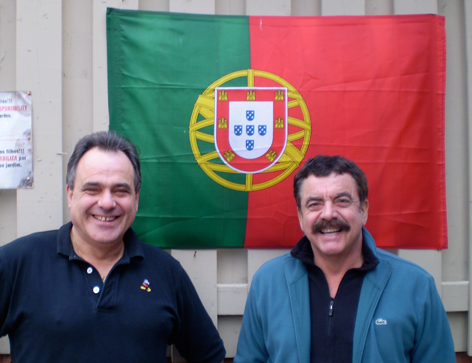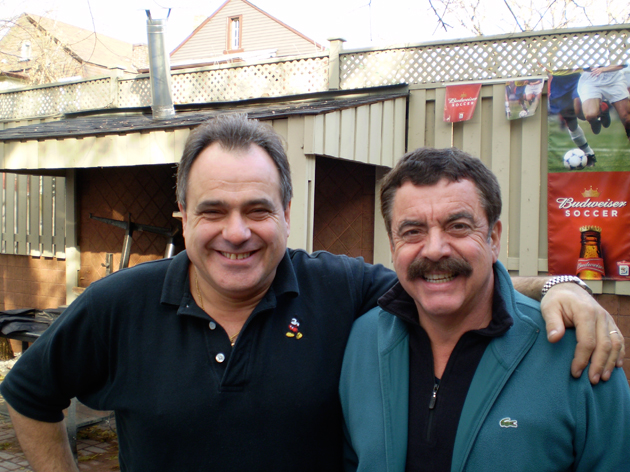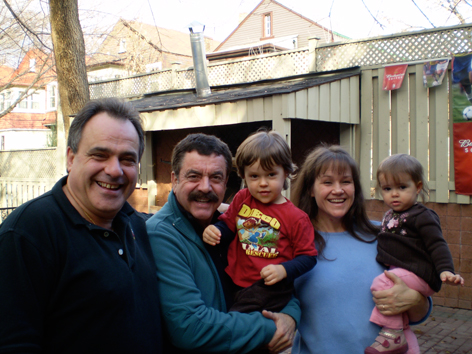 Video 1 with Quim Barreiros
Video 2 in Toronto, Quim Barreiros with John santos.